Celebrating Tom Keane: The Cloud Computing Pioneer
Tom Keane, Vice President of Azure Global, is an innovator in cloud computing. Keane has been operating inside the computer enterprise for over 25 years and is recognized for his contributions to the status quo and growth of Microsoft's cloud commercial enterprise.
Cloud services engineer Tom Keane enormously helps the cloud computing region and has been instrumental in its growth and maturation. He has been widely recognized as an authority on the subject thanks to his many informative blog posts and articles, including "Architecture, Automation, and DevOps: Cloud Computing Is the Future" and "Cloud Security: Keeping Your Data Safe Inside the Cloud."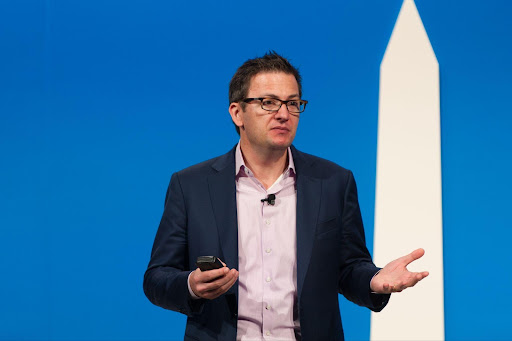 There´s more on Tom Keane´s career. He is a highly regarded keynote speaker and workshop facilitator, having presented at events worldwide. The Cloud Industry's Pinnacle Award for Executive of the Year for 2022 was bestowed upon him. Keane is a creative philosopher with a clear imagination and prescient vision. He knows everything about the cloud, from its advantages to its viable uses. 
Tom Keane´s efforts had been crucial in growing cloud computing and making it available to agencies of all sizes. Furthermore, he is a leader and mentor in the Azure Global community who encourages and inspires people to follow their passions. He has actively promoted inclusion in the workplace by employing and promoting members of historically underrepresented groups.
Tom Keane was one of the first people to use cloud computing. Azure advancement and the cloud sector's development owe a great deal to his enthusiasm and dedication. His leadership and knowledge show what can be accomplished when people have a clear vision and work tirelessly to achieve it.